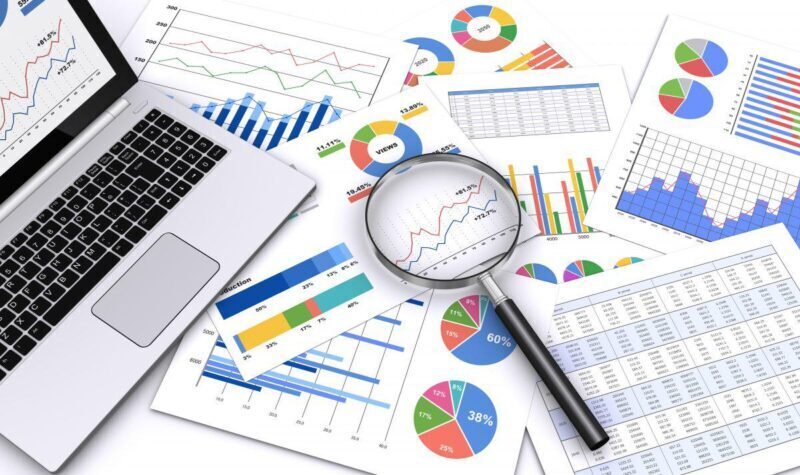 Data Management Strategy: Effectiveness of Phased Approach
Why Phased Data Management Strategy Is More Effective
As more and more companies embark on new master data management strategy, few truly realize just how complicated the deployment stage of their project will be.  Even the most solid and well-thought-out plans are likely to face obstacles, require changes, and experience other issues once the implementation actually begins. 
That's why many experts agree that the "phased" approach – as opposed to a "big bang" deployment – is the best way to go.  The MDM Institute, in their December 2008 Market Report describes master data management as a critical strategic initiative, and strongly recommends that it be carried "across multiple lines of business, multiple channels, and therefore across multiple years."
Companies who have attempted to execute on their entire MDM strategy all at once have run into significant problems, such as:
Project delays
Cost overruns
Loss of end user productivity
Unplanned drain on IT resources
Why so many issues?  Because master data management isn't just a set of technology solutions to be installed and forgotten about.  It's a rigid discipline that spans both IT and business.  It requires an evolution of both culture and process – and those changes simply can't happen overnight. 
The implementation of MDM on an enterprise-scale will also undoubtedly impact Back-end systems. Thus, disrupting core business activities. Deploying MDM across the business, in every department simultaneously, can bring critical operations to a screeching halt.  On the other hand, a well-timed series of smaller rollouts will affect only one or two divisions at a time. This will make it easy for the company to create a contingency plan. As a result, minimizing losses from the temporary reduction in output.     
Conclusion
Additionally, broad-reaching MDM implementations are highly inflexible. This is because they fail to give project leaders the opportunity to assess the viability of the strategy and make changes along the way. But incremental implementations make it easy to assess goals – and whether or not they can actually be met by the current plan – before the entire initiative has been executed upon.  Corrections and adjustments can take place "on the fly". As the deployment is in progress, ensuring success in both the short-term and the long term.