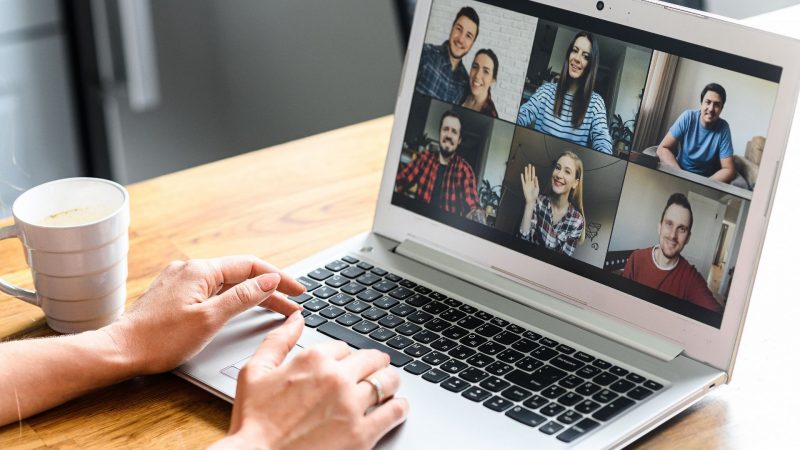 Zoom Rolls Out End-to-End Encryption
Video-conferencing giant Zoom is rolling out a technical preview of its end-to-end encryption (E2EE). This is after receiving backlash over false marketing around its encryption policies. Zoom has faced various controversies including several lawsuits alleging that the company falsely told users that it offers full encryption. The company is also under fire for announcing that the E2EE is for paid users only. The topic of encryption is critical for Zoom as it ramps up its security and privacy measures. Zoom's latest E2EE will use public-key cryptography, meaning that the keys for each Zoom meeting are generated by participants' machines (as opposed to Zoom's servers). 
On a different note, if your organization needs assistance with your IT and cyber security, feel free to check the services we offer at Croyten.