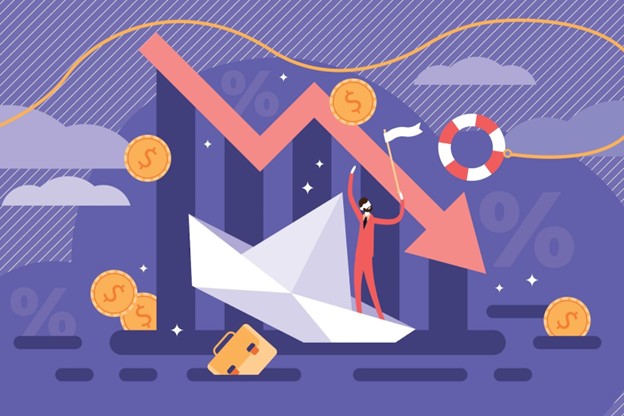 Who is Going to Save Crypto
Crypto markets have lost $2 trillion over the past few months. Bitcoin has slumped from $67000 to $20000. It would be unfair to hold global financial crises as the only reason for this downturn. The launch of unsafe and poorly designed coins is also responsible.
In May, an algorithmic stablecoin collapsed because it had no cash reserves to back it. This month, the crypto lender Celsius froze all transactions because it ran out of cash. Now, Three Arrows Capital, a Singapore-based hedge fund is under stress. Tether, another stablecoin, is rapidly depreciating.
But Binance, the biggest cryptocurrency exchange, is still going strong, and even hiring new employees. At the moment, the company is fighting a legal battle over the license to operate in the UK. Binance is a bulwark in this domino effect. It may be faced soon with the dilemma to rescue smaller companies dealing in crypto. Its fellow exchange, FTX, has already done this with BlockFi.
Customers' opinion is divided over the rescuer's role that Binance is playing, with some of them applauding its efforts, while others blaming it for misleading customers by promoting risky coins on its exchange