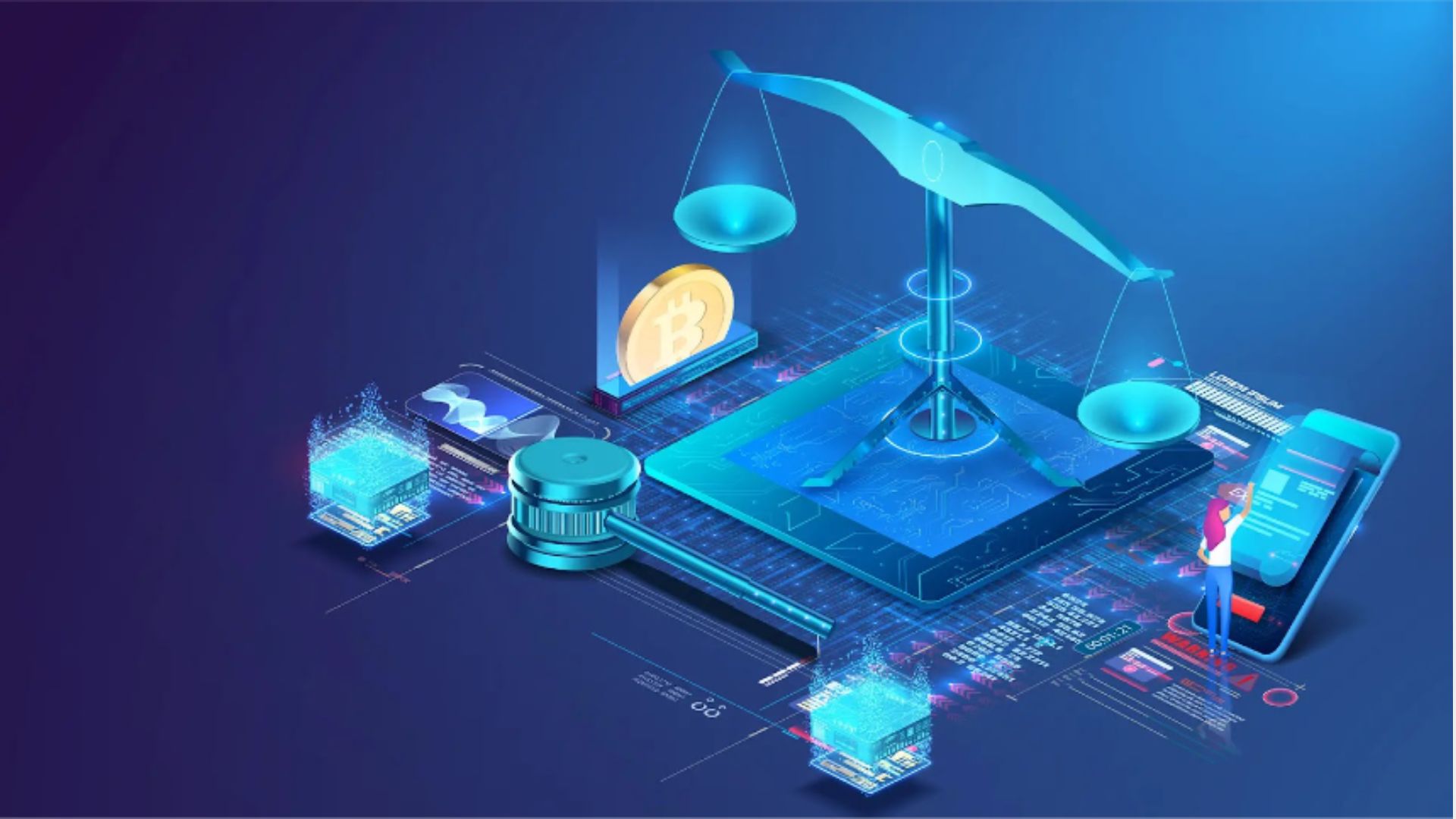 US Lawmakers Look for Ways to Regulate Crypto Currency
The Crypto market grew to $2.9 trillion in November 2021. It is partly because of this staggering growth and partly due to the recent crash of crypto markets, that both US & European lawmakers are looking to regulate crypto.
The US senate has witnessed several proposals being presented over the past few months, pushing for crypto market legislation. One of the most comprehensive of these was the bi-partisan bill pushed forward by the Republican senator Cynthia Lummis and the Democratic senator Kristen Gillibrand. Though welcomed by the crypto industry, the bill was seen as influenced by the crypto lobby. Another bill, sponsored by the Democratic senator Elizabeth Warren calls for strict checks on cryptocurrency to prevent it from being used by rogue states to evade sanctions. These bills may not get passed, but they are a clear sign that the crypto industry in the US will get regulated in the near future. Some of the issues high on the lawmakers' priority list are a clear distinction between which cryptos are securities and which ones are commodities, more transparency in the assets reserved to back stablecoins, making crypto exchanges more transparent, and legislation to bring non-custodial wallets under anti-money-laundry regulation.