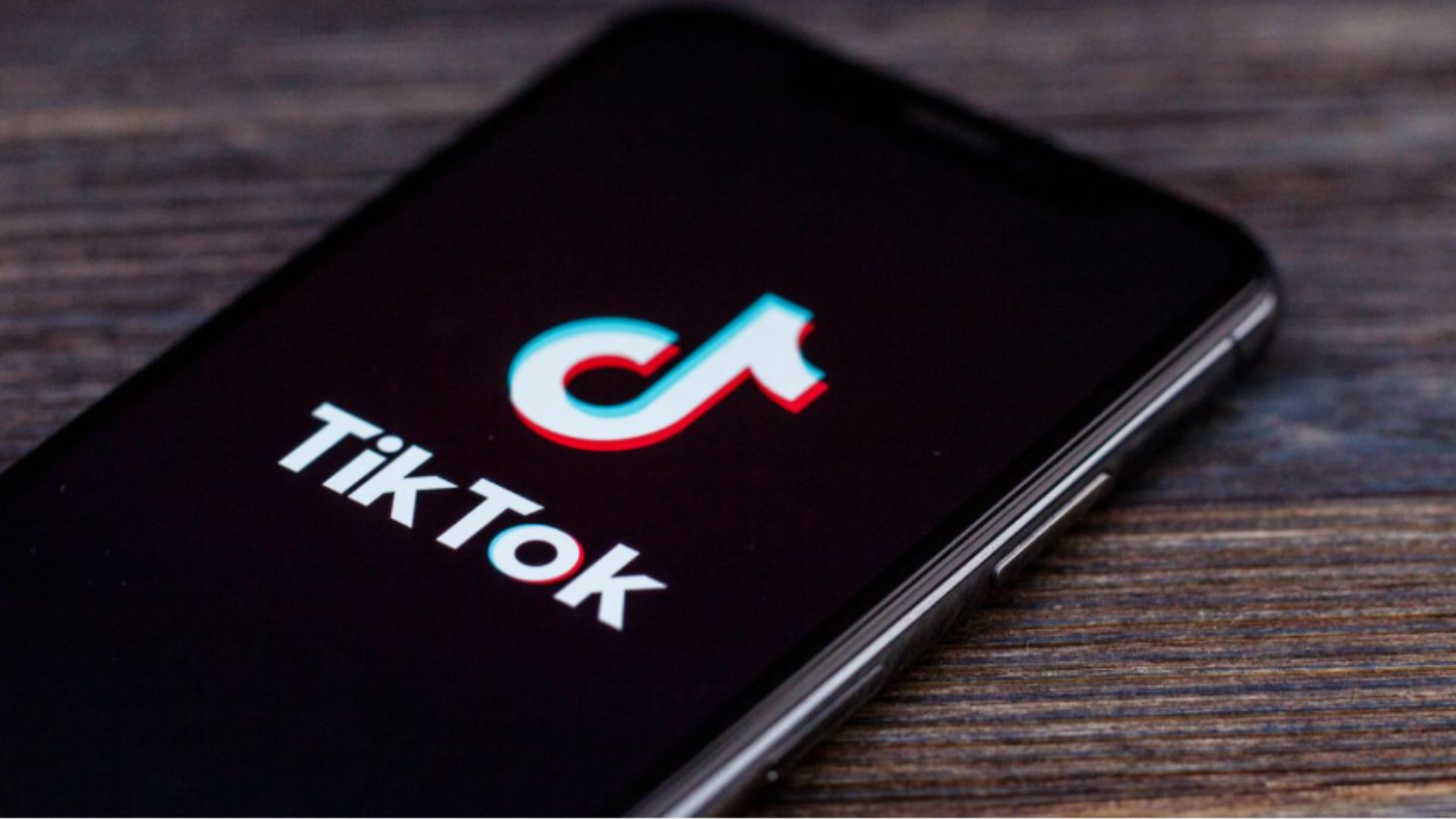 TikTok Lays off Employees During a Company-Wide Restructuring
TikTok, a short-form video hosting app, started a global restructuring that resulted in employees in Europe and the United States being laid off. 
Owned by a Chinese parent company ByteDance, TikTok has been growing to over 1 billion user base in the last few years with thousands of employees across the globe.
One of the employees to leave is David Oritz. He was one of the first executives to join TikTok outside of China after leaving Snap, an American multimedia instant messaging app. He announced on LinkedIn that he left because his role at TikTok was eliminated.
The announced restructuring has also resulted in the closing of some vacant positions and the halting of plans to build some new teams.
According to TikTok spokesperson, Anna Sopel, there were only department-specific readjustments in operations and marketing, not a company-wide restructuring.
With the recent layoffs, TikTok has become a part of large and startup tech companies that have either paused fresh hiring or laid off employees in the past month in hindsight of an economic downturn. TikTok also halted its plan to launch TikTok shop, a live shopping platform, which was being seen as a significant revenue generator for the company.