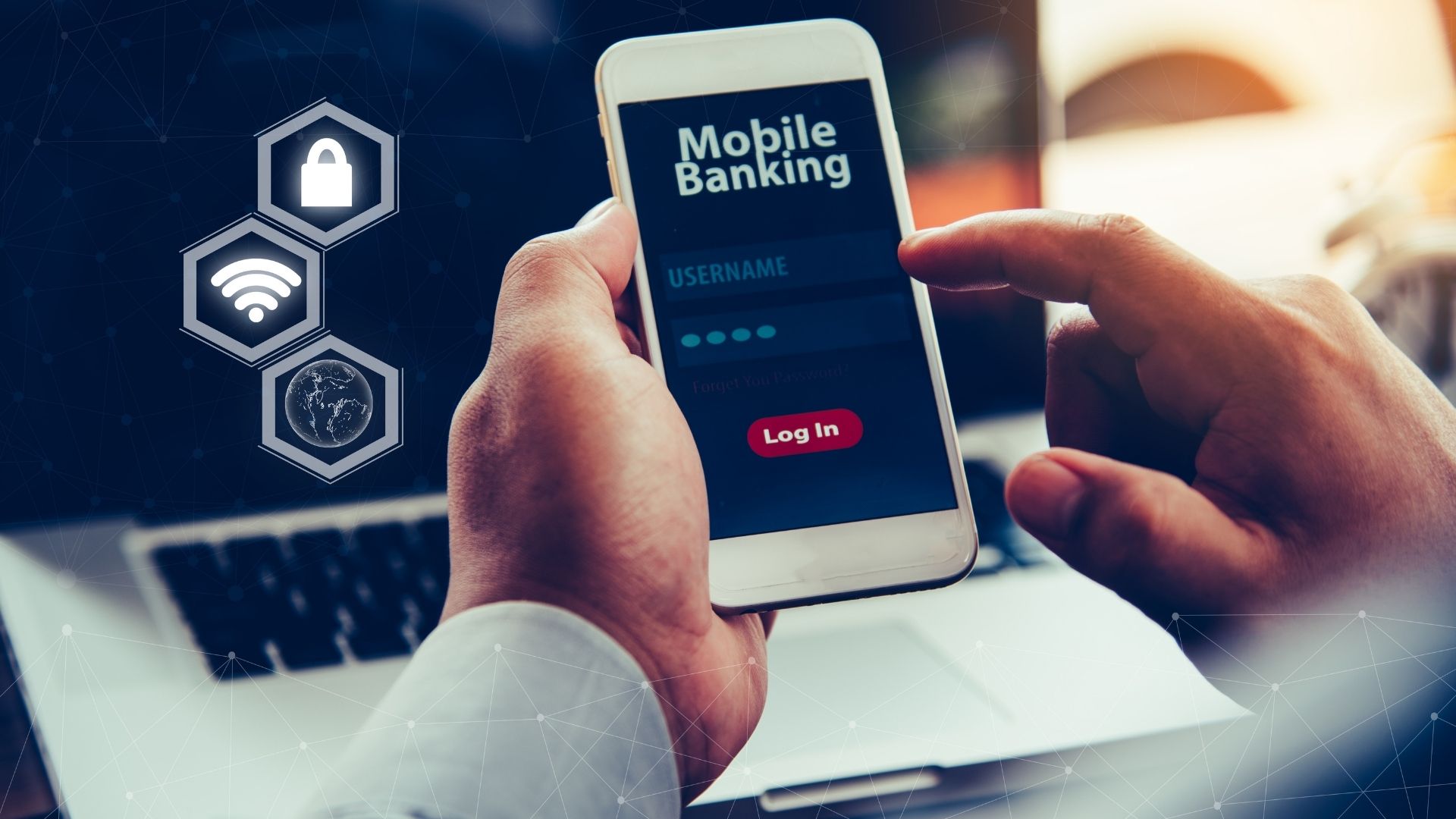 Southeast Asia, Among Highest Adopters of Mobile Banking
According to a new study by IT security firm Entrust, Southeast Asian clients were the most ardent users of mobile banking when compared to other areas.
Entrust polled over 1,300 banking customers from nine countries and discovered that Singapore and Indonesia had the highest usage of mobile banking through apps, with 65 percent and 71 percent of respondents indicating that they use these tools the most to manage their finances and conduct transactions, respectively.
According to the study, there is a definite preference for internet channels all over the world. 88 percent of global respondents indicated they prefer to handle their banking online in some way, with 59 percent selecting mobile apps and 29 percent citing their desktop computer browser.
These shifting client preferences come as Southeast Asia prepares to embrace a new financial era, with digital banks expected to pull the region's massive unbanked population into the official financial system.
In the next months, more and more digital banks will be given licenses, including four new digital banks in Singapore, six in the Philippines, and five more in Malaysia.