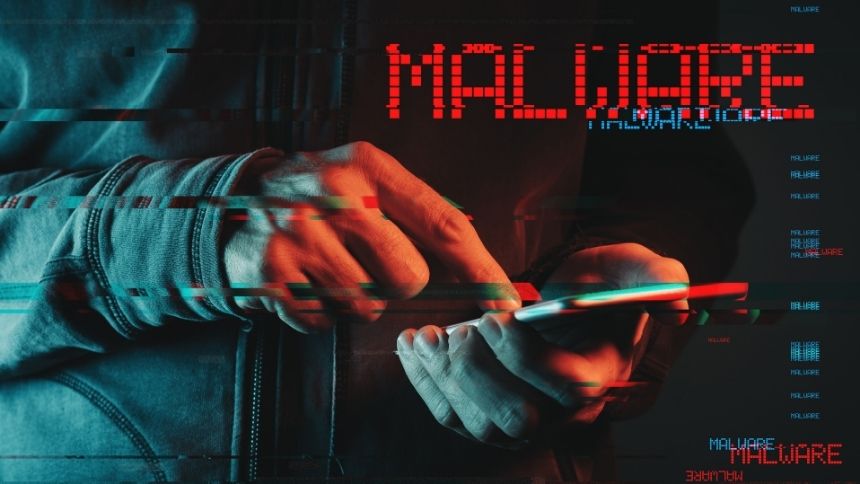 Second Malware Found in 30k Macs
A mysterious malware called Silver Sparrow was found in around 30,000 Macs with Apple's in-house M1 chip but experts cannot explain the presence of the malware in these devices.
Red Canary analysts said that the malware is executing on the victim's machine but seems to be waiting for instructions about the final payload. Researchers said that this is particularly worrying because it shows that the creators of the malware are sophisticated and advanced.
As of February 17, the malware has been tracked in 29,139 macOS endpoints across 153 countries mainly the United Kingdom, United States, Canada, and Germany.
Apple is the first tech giant to develop their own desktop/laptop silicon through the M1 system-on-chip. As new Macs start to roll out, cybercriminals are eyeing this M1-powered target as evidenced by the sudden show up of an adware called Pirrit, just last week.
Experts say that Silver Sparrow is also an adware with two versions that target intel-based Macs, and both older Macs and M1-based devices. Researchers believe that the M1 version of Silver Sparrow was created in December last year. As Apple develops the successor in the form of  M1x chip, more vulnerabilities and threats are yet to be uncovered.