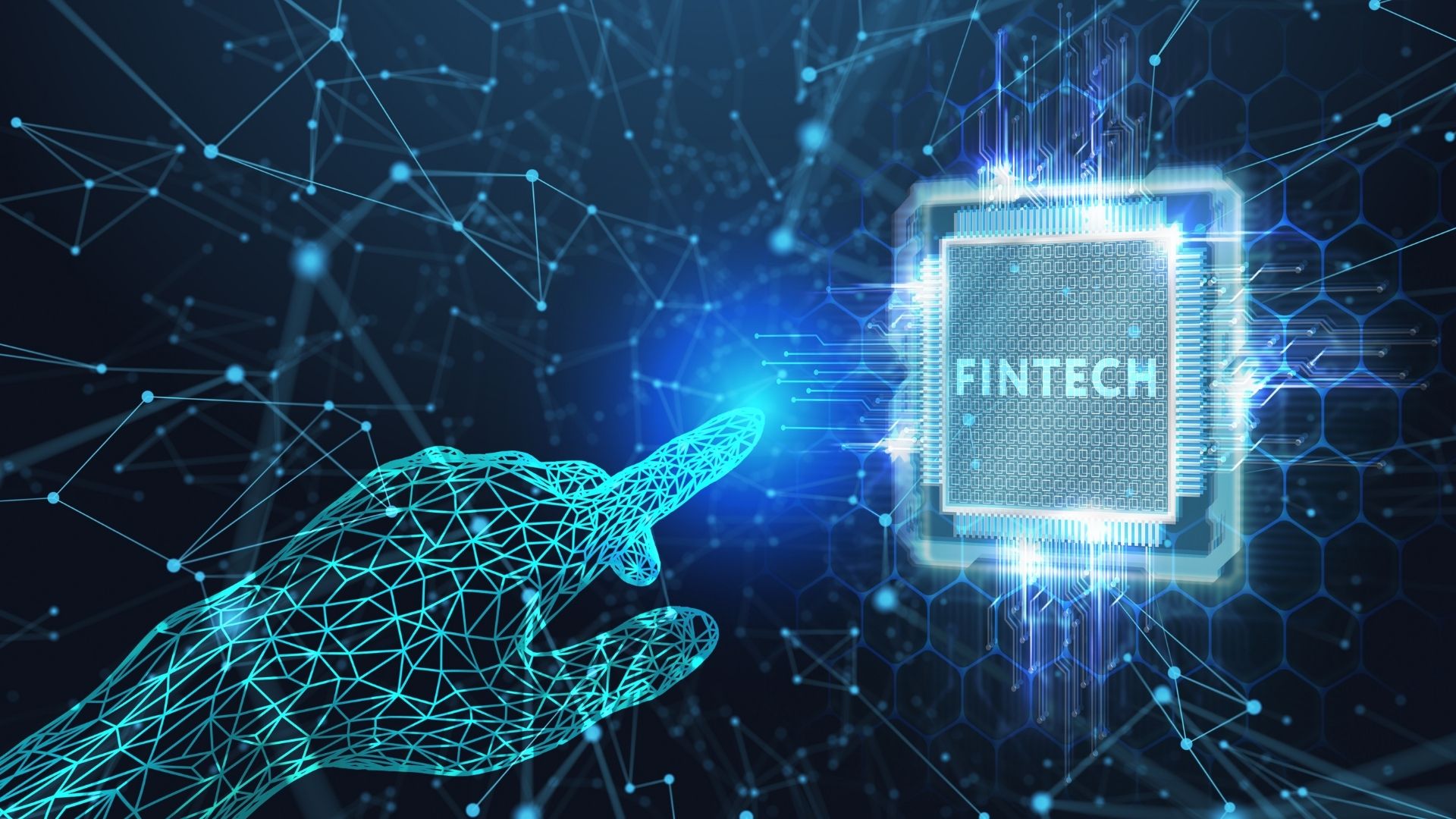 Regulatory Crackdown on Fast-Growth FinTechs – IMF
Fast-growing fintechs, according to the International Monetary Fund, present issues for both regulators and less technologically advanced institutions, whose long-term sustainability may be jeopardized.
The IMF adds in research that while most fintech firms are currently tiny, they can scale up far faster than traditional lenders across riskier clientele and business areas.
Consumer lending, which typically has fewer buffers against losses due to its uncollateralized nature, puts digital banking firms at a higher risk than their traditional counterparts. Higher risk-taking in their securities portfolio, as well as higher liquidity hazards, are all part of their exposure.
The spill-over effect from fintech cherry-picking also exerts pressure on long-established industry rivals. As an example, the IMF points to the US mortgage industry, where fintech originators follow an aggressive growth strategy in periods when home lending is expanding, such as during the pandemic.
As the report observes: "Competitive pressure from fintech firms significantly hurt profitability of traditional banks, and this trend is set to continue."