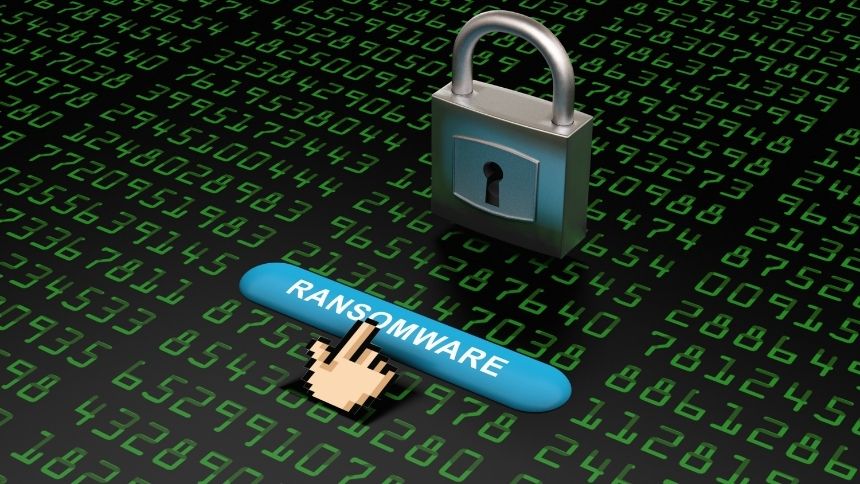 Ransomware Hits Bose
Bose, a high-end audio technology company and specialist has revealed that they have been attacked by a ransomware that resulted in the breach and exfiltration of employee data. 
The attack happened on March 7 and while the company did not disclose the amount of ransom being demanded, the company was immediately able to regain control of the situation by using their own resources. 
In a disclosure letter provided by Bose, they said that "Bose initiated incident-response protocols, activated its technical team to contain the incident, and hardened its defenses against unauthorized activity… In conjunction with expert third-party forensics providers, Bose further initiated a comprehensive process to investigate the incident. Given the sophistication of the attack, Bose carefully, and methodically, worked with its cyber-experts to bring its systems back online in a safe manner."
The company revealed that the attackers were able to gain access to HR files for six former employees, which included names, Social-Security numbers and compensation-related information, the team determined – but it's unclear whether the data was successfully stolen. The company added that they quickly notified the affected individuals of the data-compromise issue.
It's unclear which ransomware group has targeted Bose, but the process of exposing and stealing information under cover of the ransomware attack itself is nothing short of an old tale. This so-called "double-extortion" approach has given way to a new wrinkle called "triple extortion," where crooks lock up files, steal data and also steal the data of partners and suppliers of the victim company.