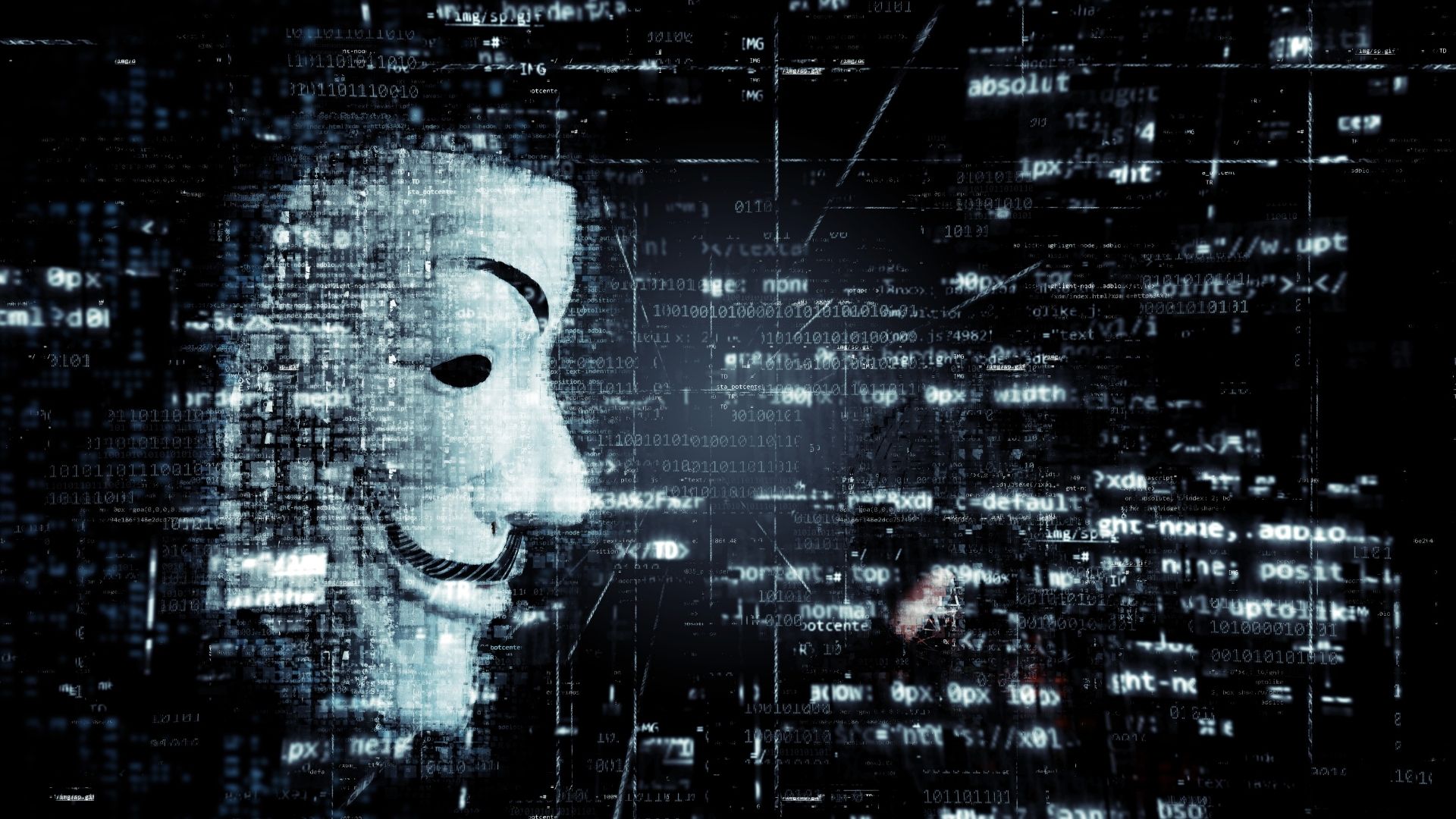 Ransomware Attacks Vaastamo; Hackers Blackmailing Patients
Cybercriminals have already reportedly posted the details of 300 Vastaamo patients – and are threatening to release the data of others unless a ransom is paid. According to Vastaamo, the names and contact information of those 300 patient records have been published. Beyond names and contact data, it's unclear how much other data was compromised in the breach. On top of this, the sensitive nature of the data makes this breach – and subsequent ransom threats – particularly insidious. 
Other data leaks have recently occurred that exposed sensitive user data. Last week, researchers found an unprotected Google Cloud storage bucket owned by pharma giant Pfizer that exposed data including phone-call transcripts and personally-identifiable information (PII). 
Attacks like this could have been prevented with strong and firm security foundations. Croyten helps its clients plan, protect, and prevent. To know more about our services, visit our website.