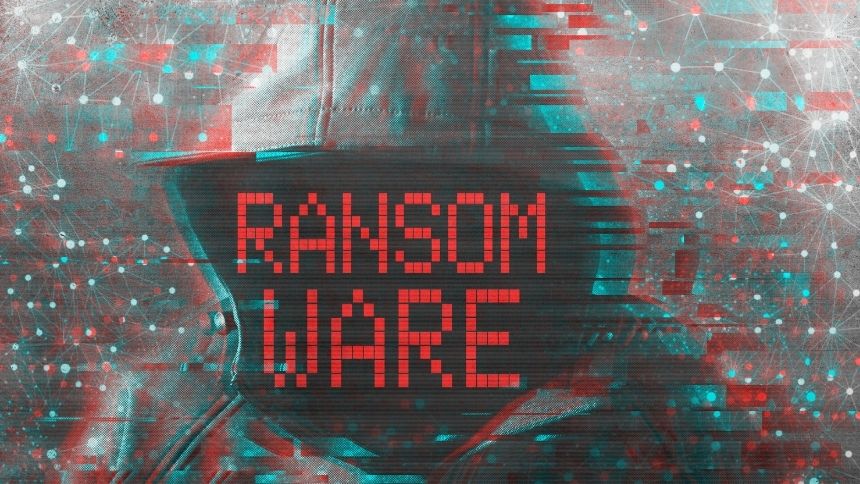 Ransomware Attacks Kia Motors, Demands $20M
The famous car company publicly admits to being attacked by Ransomware in a double-extortion attack. A cyberattacking group called DoppelPaymer claims credit for the incident and has demanded a ransom worth $20 million. 
In a ransom note provided by DoppelPaymer, it says that the attack was initially on Hyundai Motor America based in Irvin, Calif. Kia Motors America is the daughter company of Hyundai. The attacker says that they have all company files locked down and will release sensitive data in their site if the demand is not met. The company was given two to three weeks to meet the demand of 404 Bitcoins which amounts to $20 million, should there be a delay, the demand may be raised up to $30 million. 
Kia's mobile apps have also been affected by the outage, causing uproar in customers. The company has responded with an apology but still has not released much detail about the attack. Kia is now acting on the incident and expanding their security systems.