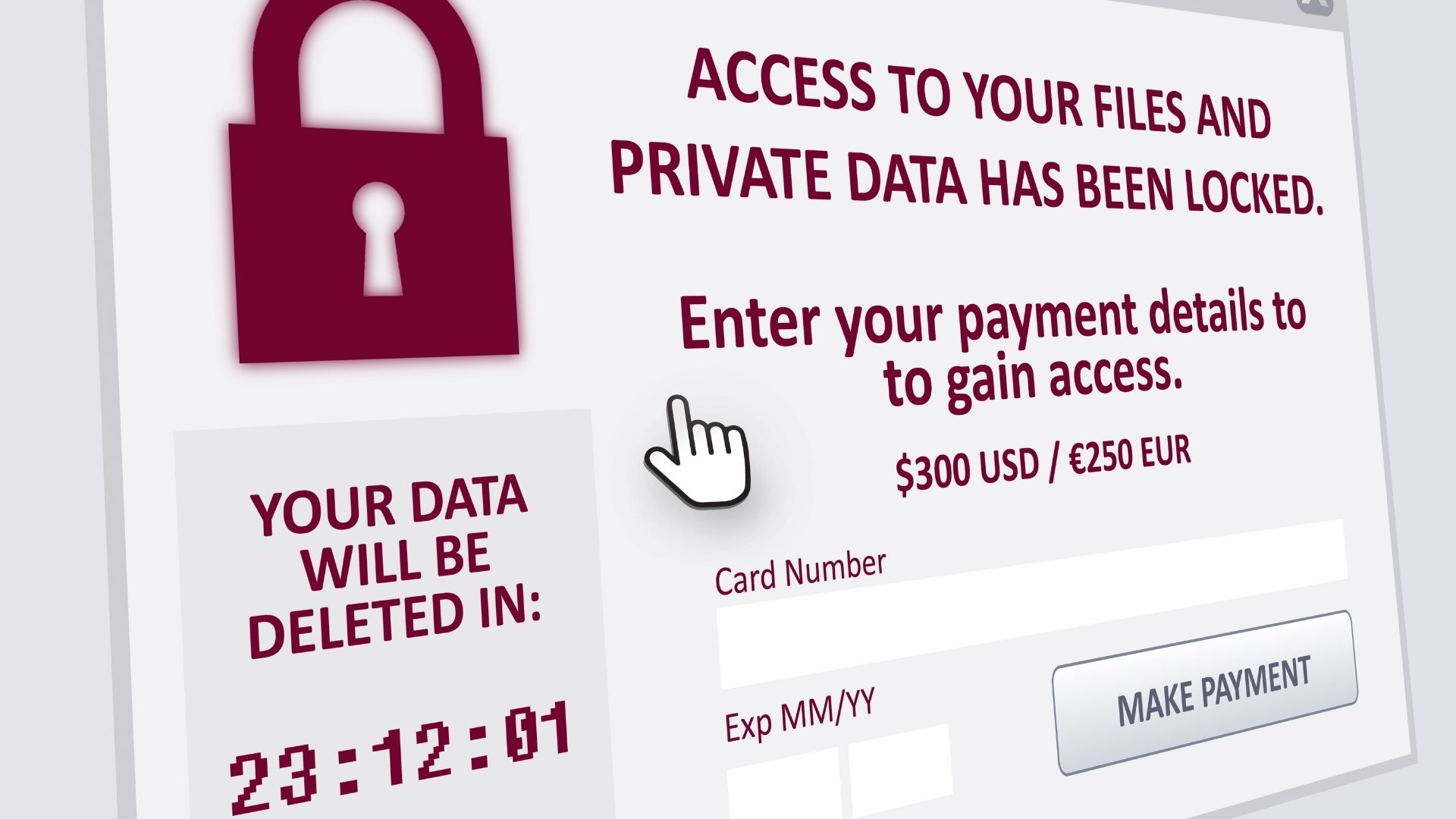 Ransomware attacks IT, OT systems in water facilities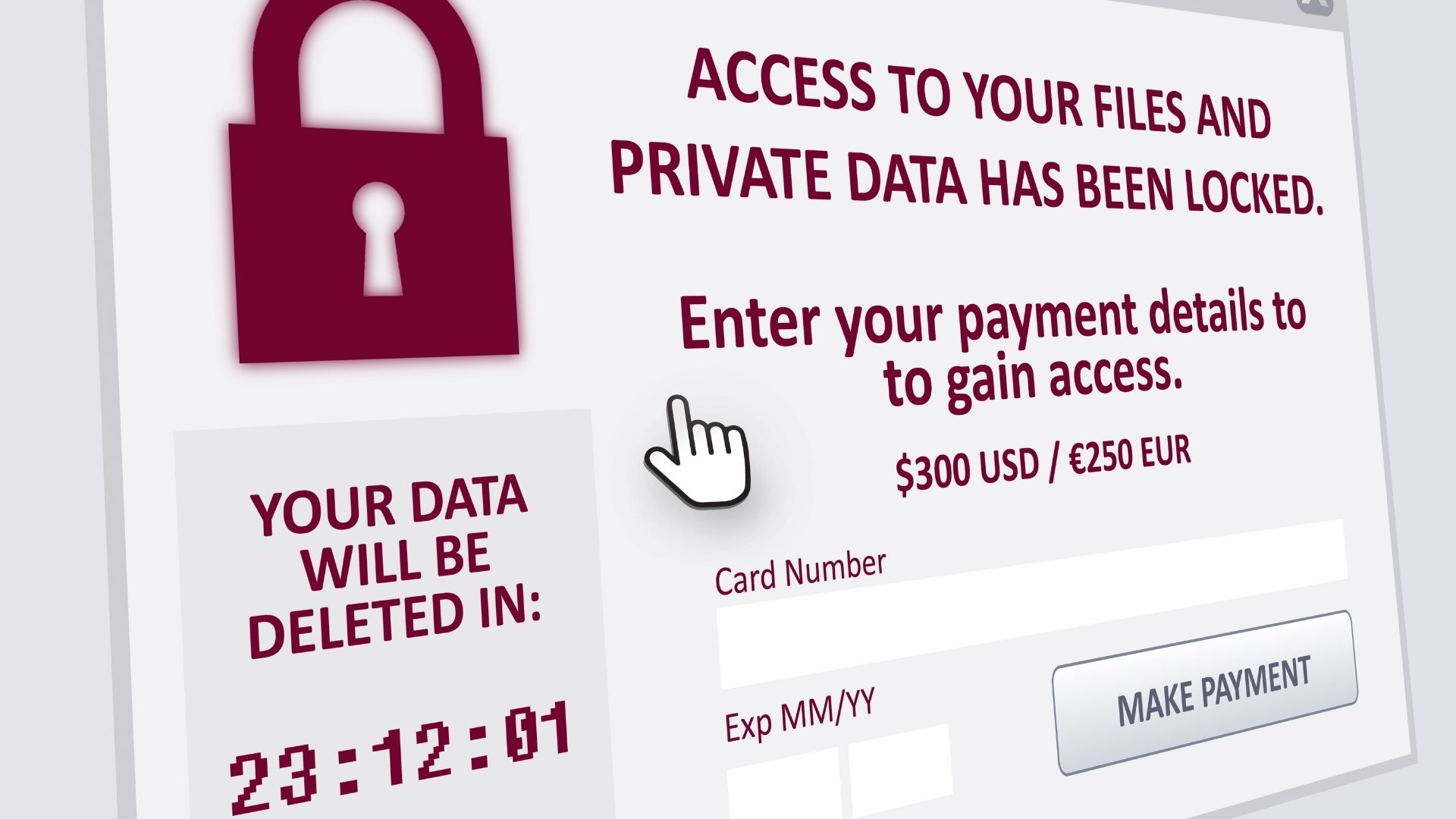 The United States has released a warning for the water and wastewater sector following the ransomware attacks on supervisory control and data acquisition (SCADA) systems in three water facilities. 
In a joint statement made by the FBI, CISA, EPA, and NSA, there are three other unreported ransomware attacks in the sector that have impacted industrial control systems (ICS). They also revealed that the attacks were launched by both known and unknown threat actors. 
Highlighted in the alert are risks related to network segmentation, complexity, system maintenance, and data. They included elaborated information on the techniques the threat actors are using to compromise IT and OT systems and networks; and suggested recommendations on how to detect, prevent, and respond to these kinds of cyber threats.
Since cyber threats are slowly making their way to critical infrastructures, the agencies have also given examples of previous attacks that occurred this year but were not made public. They have provided the incident in a water facility in Nevada where the malware affected SCADA and backup systems. THere was also one in a facility in Maine where the hackers deployed a ransomware to make its way into the wastewater SCADA computer. 
The agencies have expressed concern on this matter given that 150,000 public water systems provide drinking water to millions of Americans, while 34 wastewater treatment facilities process billions of gallons of wastewater. With its national critical function, disruption on its services would have a 'debilitating effect' on security and national public health and safety, the agencies said.