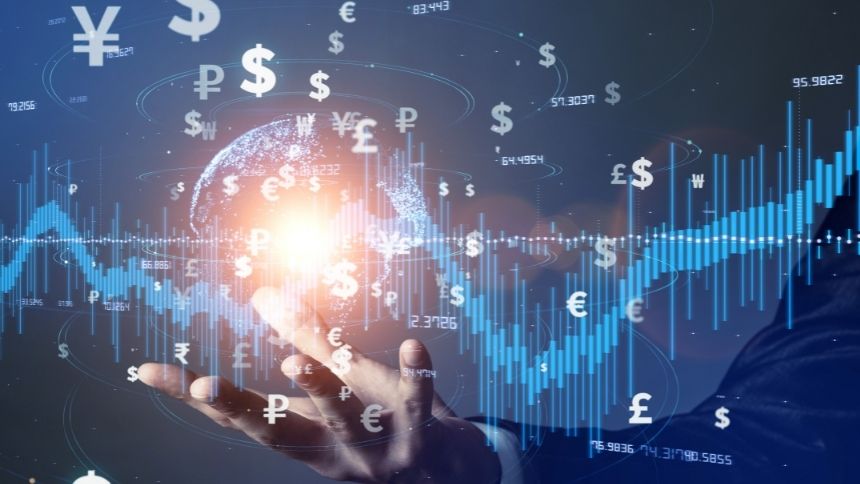 Prep For Growing Crypto Risks, Regulators Say
As risks from the crypto market quickly grow, regulators from the Financial Stability Board (FSB), a risk monitoring watchdog for G20 economies, say that a global response of pre-prepared measures is needed to bring the sector to heel. 
In a report released by FSB, they mentioned that data gaps from crypto assets like bitcoin make it challenging to assess their full use, putting many investors who fully don't understand it at risk.
The report added that traditional finance such as banks start to be more involved in the digital part of the financial system, and as financial stability could rapidly escalate, it highlights the need for a timely and pre-emptive evaluation of policy responses. 
"If the current trajectory of growth in scale and interconnectedness of crypto-assets to these institutions were to continue, this could have implications for global financial stability," it said.