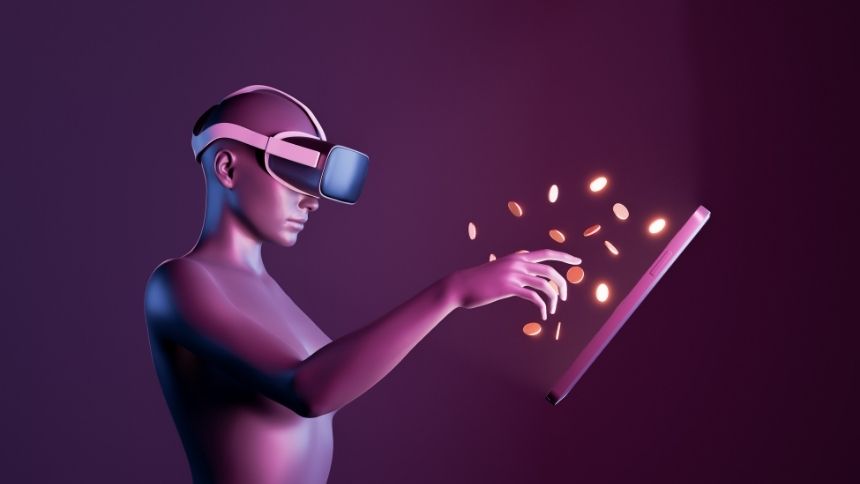 Metaverse Opens New Challenge For The Banking Industry – Observers
As the hype for Metaverse grows, observers are attempting to explain what it means for the banking industry and say that once the platform launches, only digital banks are in the perfect position to facilitate transactions. 
EuroMoney writes that "Incumbent banks are already being disrupted by blockchain technology, crypto assets, decentralized finance protocols, and distributed autonomous organizations. Now comes a new challenge [Metaverse]."
Meanwhile, TechBullion highlights that Metaverse transactions will require some type of financial infrastructure. However, traditional financial institutions may not become the primary players in the new platform as most are still hovering on decentralized finance. 
Despite these observations, some experts are still positive that a third of the digital economy can very well shift to the Metaverse. However, it might take longer. Experts say that it took 20~ years and a pandemic for eCommerce to reach 20% market share, making it difficult for Metaverse to guarantee the same outcome for the bank industry. 
Moreover, some believe that bank branches in the Metaverse will be a ridiculous idea. According to IBS Intelligence: "Virtual branches are the next logical step for how financial institutions can utilize virtual reality. Imagine never having to take a break during working hours and wait in line at the bank." Ron Shelving, a Senior Contributor at Fintech Forbes, argues that this is what mobile banks already do. 
Shelvin shares that "building a bank branch in the metaverse is like living in a developer's spec house while the builder is still laying the sewage pipes, paving the roads, and building the other homes in the neighborhood." He notes that there is still a lot of work to be done for the financial industry to thrive in such an advance virtual world like the Metaverse.