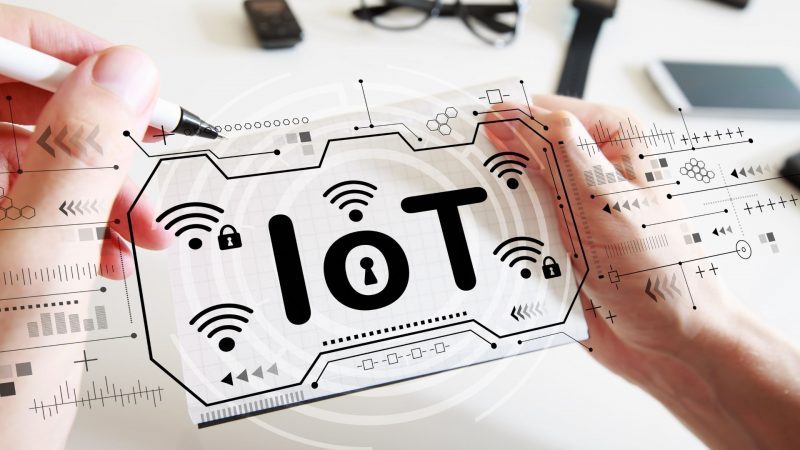 IoT Cybersecurity Improvement Act Gets Approved
The approval of the new IoT law has been lauded by security experts as this is a step towards the right direction for insecure connected federal devices. lLed in bipartisan sponsorship by Reps. Will Hurd (R-Texas) and Robin Kelly (D-Ill.), the IoT Cybersecurity Act requires the federal procurement and use of IoT devices to conform to basic security requirements. To become a law, it just needs to be signed by the President. The bill is aligned with existing standards and best practices, including its meaning for the issue-plagued IoT devices. Having basic cybersecurity requirements in place that vendors need to adhere to for any kind of internet-connected device is a good move," says New Net Technologies global vice president, Dirk Schrade. 
On a different note, Croyten is offering its IT solutions services from cloud transformation, vulnerability assessment to user design and experience. Learn more about our services by visiting our website.