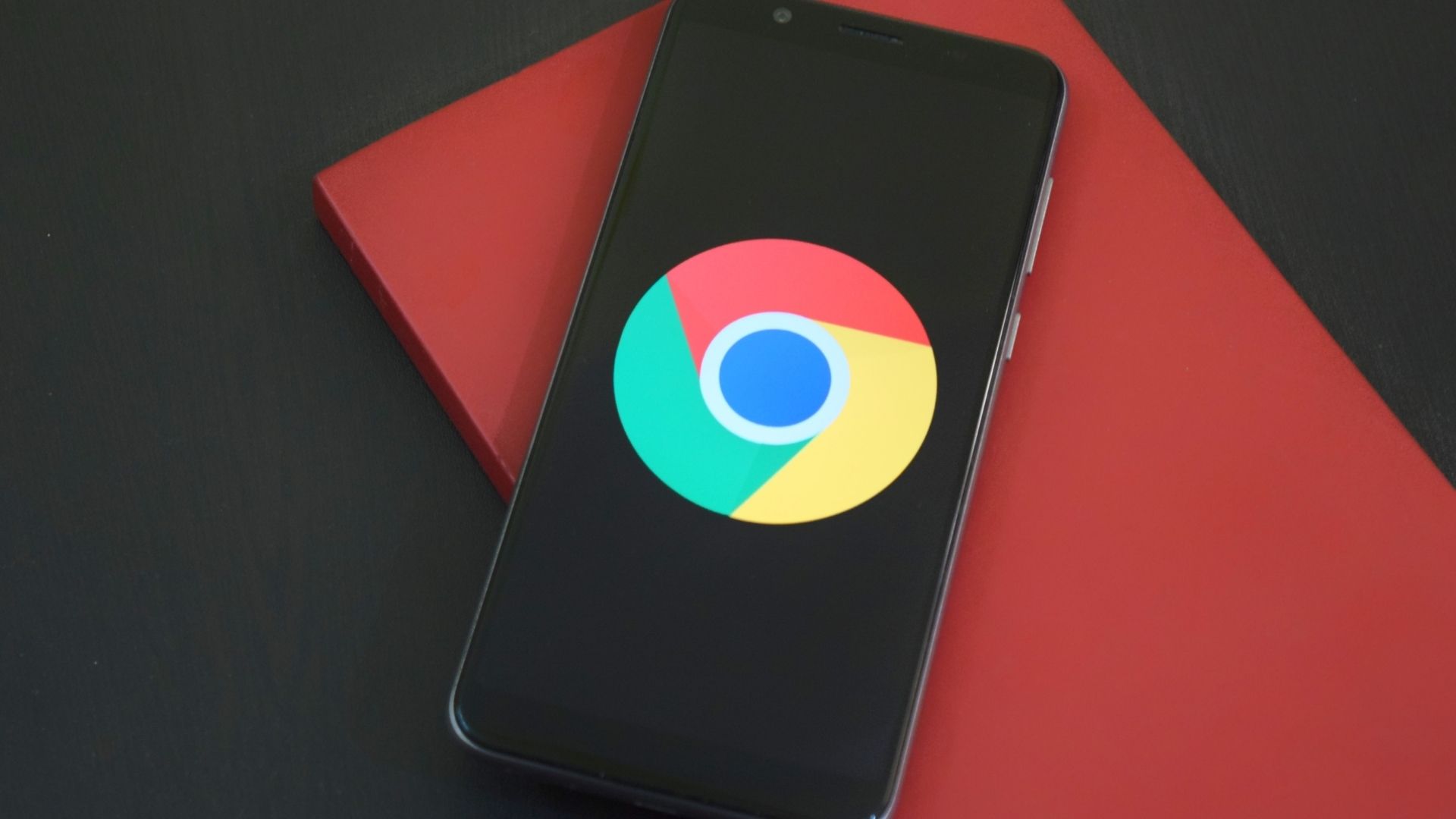 Flaws Found in Chrome's Payment Component Despite New Versions
With Google's promotion of their Chrome 86 versions, 35 security fixes are also being rolled out among Windows, Mac, Android and iOS users. The fixes include a critical bug and a feature that checks if users have any compromised passwords.
There is one flaw that remains, however.  Included in the newest browser version is a critical flaw (CVE-2020-15967) existing in Chrome's payments component.  This can cause an array of malicious impacts, from causing a program to crash, to potentially leading to execution of arbitrary code.
Google won't disclose further details about the bugs as "access to bug details and links may be kept restricted until a majority of users are updated with a fix," according to their Tuesday post.