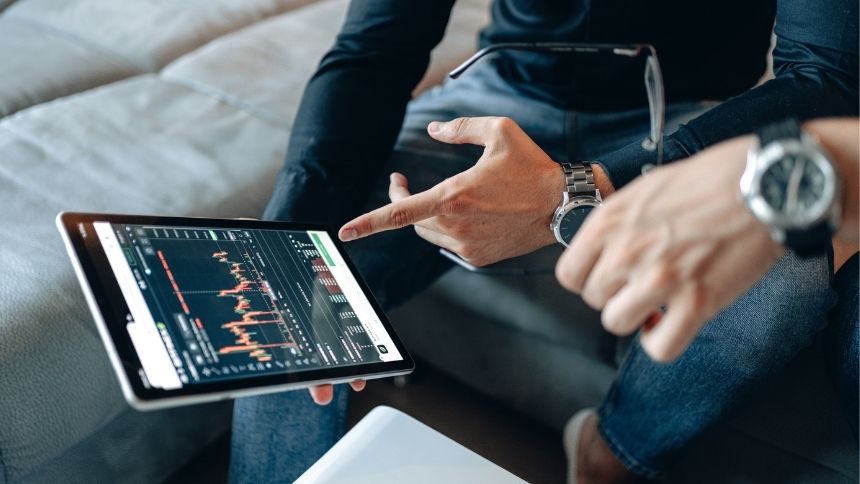 FBI Forms Crypto Enforcement Team, Taps Seasoned, New Czar
The US Justice Department is forming a national cryptocurrency enforcement team to be led by a seasoned computer crimes prosecutor as announced on Thursday, February 17. 
In addition to the digital currency unit, the Federal Bureau of Investigation (FBI) will also launch a unit for blockchain analysis and virtual asset seizure.
The creation of these virtual asset units comes after the Justice Department's largest financial seizure earlier this month which involved the charging of a New Your couple who allegedly laundered bitcoins with $4.5 billion in value. These bitcoins were stolen back in 2016 from the digital currency exchange Bitfinex.
In the series of high-profile cyberattacks since last year, US regulators under the new administration of President Joe Biden have been expanding their scrutiny of the crypto industry — tracking down and recovering ransoms. 
Deputy Attorney General Lisa Monaco announced that Eun Young Choi will lead the department's cryptocurrency enforcement team. Choi led the case against a Russian hacker who stole information from about 80 million JPMorgan & Chase Co customers and worked for nearly a decade as a cybercrime coordinator and assistant U.S. attorney in New York.
"Moving forward, prosecutors, agents, and analysts will now assess – at each stage of a cyber investigation – whether to use disruptive actions against cyber threats, even if they might otherwise tip the cybercriminals off and jeopardize the potential for charges and apprehension," she said.