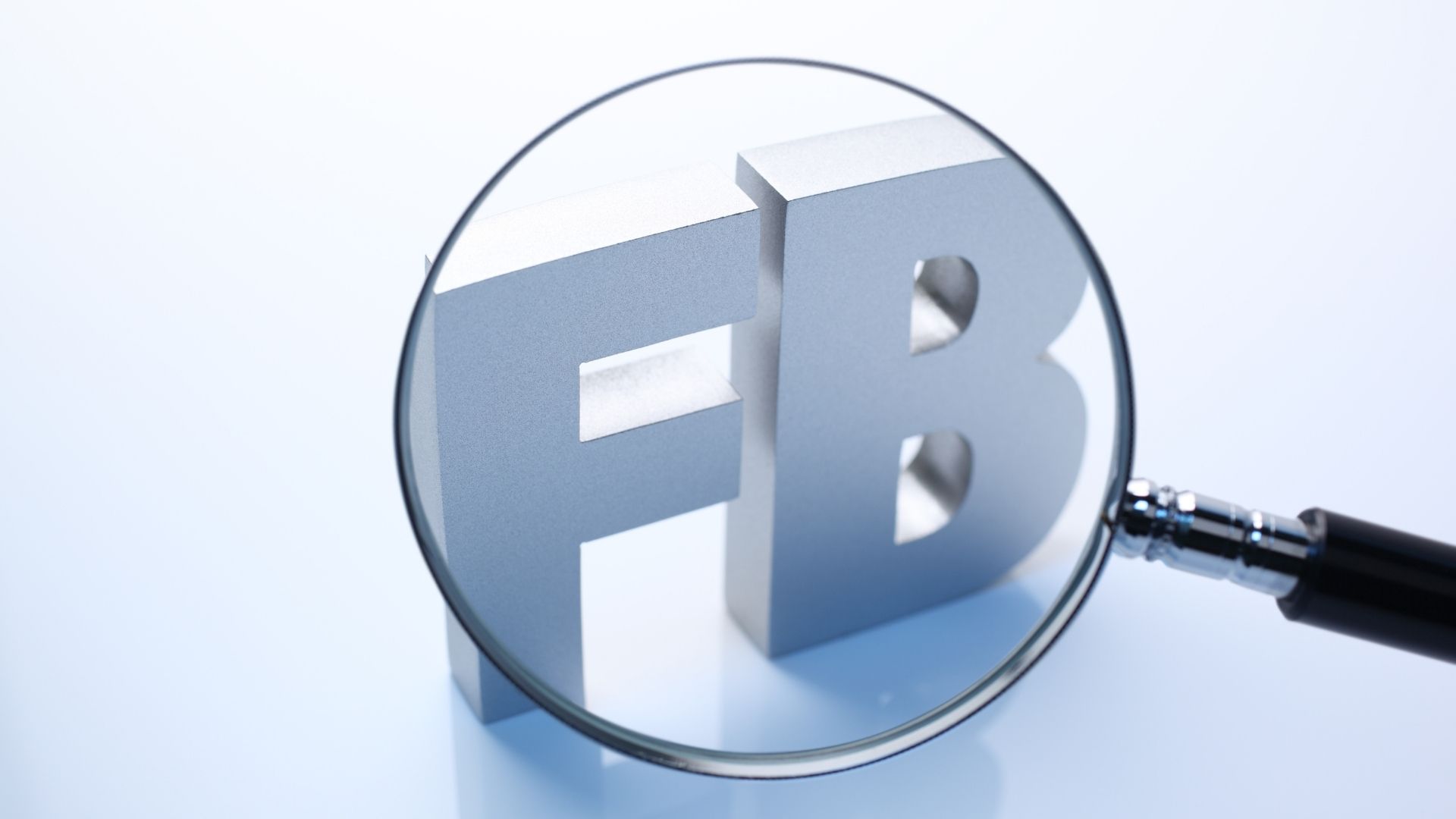 Facebook to settle penalties worth $14 million over discrimination against U.S. workers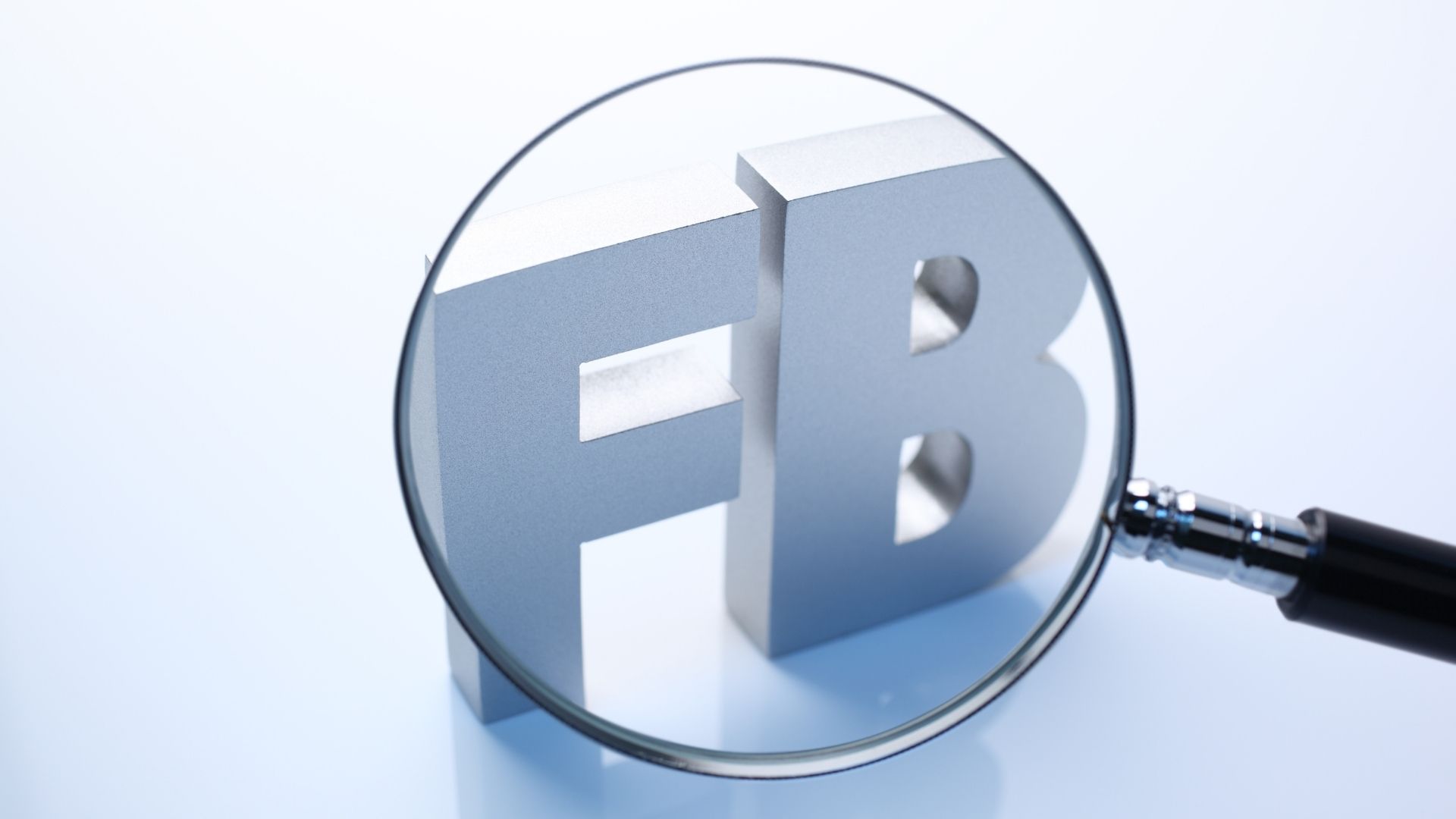 U.S. officials had released on Tuesday that social media giant, Facebook, is set to pay more than $14 million to the Justice Department after the latter uncovered the company's hiring practices that intentionally discriminate against U.S. workers.
The settlement includes a civil penalty of $4.75 million to the U.S. government and $9.5 million to eligible victims of the alleged discrimination. Officials said that this was the largest monetary settlement under the anti-discrimination provisions of U.S immigration laws.
Facebook has agreed to the settlement ten months after the Justice Department sued them for allegedly failing to consider applications from U.S citizens for at least 2,600 jobs in December 2020. It was found that the company advertised the jobs to foreigners whom the company is sponsoring for green cards granting permanent residency from 2018 to 2019.
According to the lawsuit, the company, as employers, failed to demonstrate that there are no qualified applicants from the U.S before offering the positions to foreign workers — a practice that U.S federal laws require.
In a statement released by Facebook, the company said that the settlement will allow them to focus on hiring US citizens in technology jobs while supporting highly skilled visa holders who are seeking permanent residency.
Apart from the settlement, the company also agreed to train its employees on federal anti-discrimination requirements, and be under the scrutiny of the Labor Department for three years.