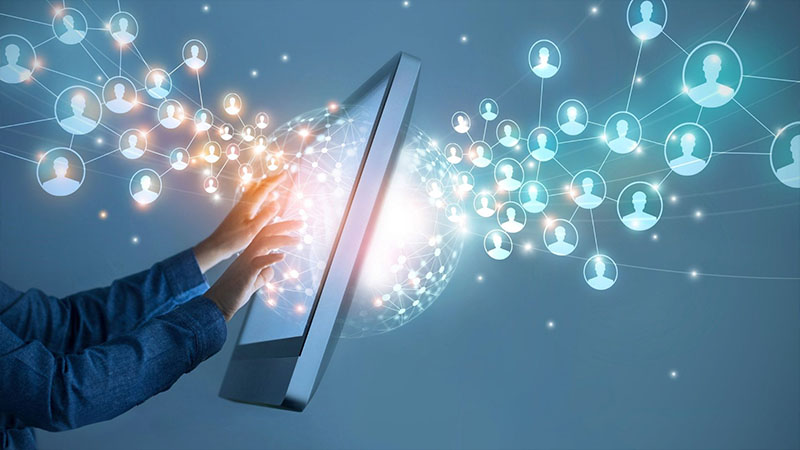 EMA Cyber Attackers Spill COVID-19 Vaccine Data
In light of the recent cyber attacks at the European Medicines Agency (EMA), a report from the ongoing investigation on the attack broke out that some "unlawfully accessed documents related to COVID-19 medicines and vaccines belonging to third parties have been leaked on the internet."
The EMA has not disclosed any specific information about which of the compromised data were spilled. However, during the attack last December, they have shared that some of the documents that were accessed contain information relating to the Pfizer and BioNTech vaccines, and the regulatory submission for BNT162b2, the companies' COVID-19 vaccine candidate. 
According to Pfizer spokesperson, necessary actions are now being taken to law enforcement authorities, and that they are continuing to inform all entities and institutions whose information might have been compromised and leaked due to the cyber attack. 
In the past year since the beginning of the pandemic, the health and medical industries have been a serious target of multiple cyber attacks, most especially ransomware. The FBI has warned the health IT security to stay vigilant and do preventive measures to avoid attacks especially now that the health industry is playing a crucial role in fighting the pandemic.