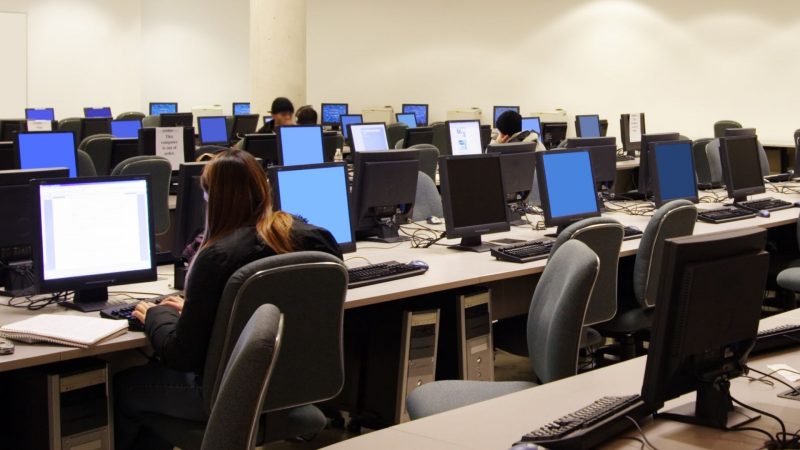 Education Sector Becomes Prone Target For Cyberattacks
The K12 Education sector is being ramped up by cyberattacks as attackers target students and faculty with malware alike, phishing, distributed denial-of-service (DDoS), and Zoom Bombs, the Federal has warned. Officials of the Federal Bureau of Investigation (FBI) and Cybersecurity and Infrastructure Agency (CISA) alerted the public after 57% of recent ransomware attacks involved K12 schools. 
Actually, ransomware is not the sole problem. CISA and the FBI cited trojan malwares, DDoS attacks, phishing, and credential theft to have all been on the rise since the beginning of the school year in the middle of a pandemic. This is in comparison with reports from January to July which is only 28%. They cited "limited funding and resources" as reasons as to why schools have become an easy target for cyberattacks. Efforts are now being taken to secure the IT infrastructures of the public schools sector.