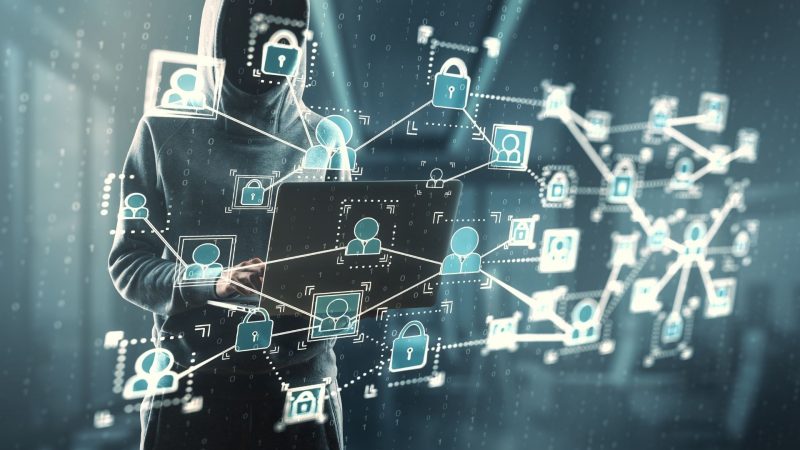 Cybercriminals Prey On Job Candidates Through Phishing
Cybercriminals cashed in on the surge of COVID-19 earlier this year, with email lures purporting to be from healthcare professionals offering more information about the pandemic. They sent spear phishing emails pretending to be about economic incentives, as governments offered financial aid to those affected by the pandemic. "As jobs started to be recreated in the industry we saw lures targeting candidates for jobs," said Derek Manky, Chief of Security Insights & Global Threat Alliances at Fortinet's FortiGuard Labs.
The rise of web-based threats, the continuance of low-volume, high-risk, targeted ransomware attacks can be prevented through proper and strong security systems. Croyten helps the organization make this happen. Our services can be found in this link → What we offer.