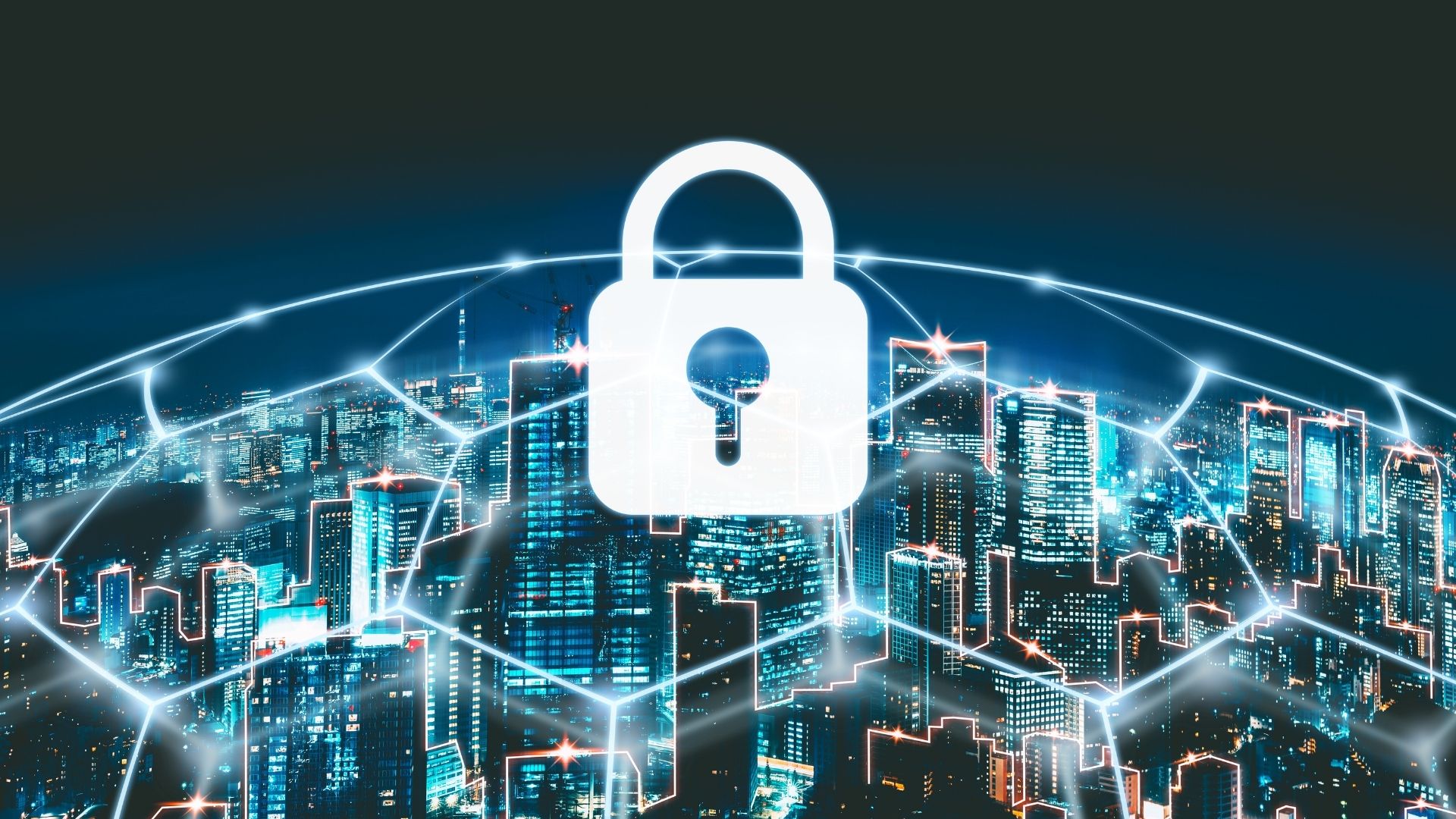 Cyber-Defense Strategies in the Public-Cloud Age
The massive movement has resulted in a slew of difficult security issues, including high-profile data breaches and more. There are, thankfully, methods that can assist.
According to Gartner, by 2026, public-cloud investment would account for more than 45 percent of total enterprise IT spending, up from just under 17 percent in 2021. However, as with any big changeover, certain stakeholders have experienced some confusion and scrambling as a result of this adjustment.
Nearly 70% of respondents said their company's cloud security, IT operations, and developer teams are misaligned on security policies and/or enforcement tactics, according to a September 2021 survey from the nonprofit Cloud Security Alliance (CSA).
As IT security teams scramble to catch up with cloud security and all of the additional difficulties it entails, security has suffered as a result.
As a result, experts recommend that enterprises consider cloud blind spots, misconfigurations, and shared responsibilities when reconsidering their cybersecurity policies.
Misconfigurations, data breaches, and a slew of other cloud hazards have marred firms' transition to the cloud, as we've witnessed. The cloudsec road ahead, however, does not have to be as traumatic as it has been thus far. That is, as long as enterprises' cybersecurity weak spots are addressed as they engage in the Public-Cloud Age.