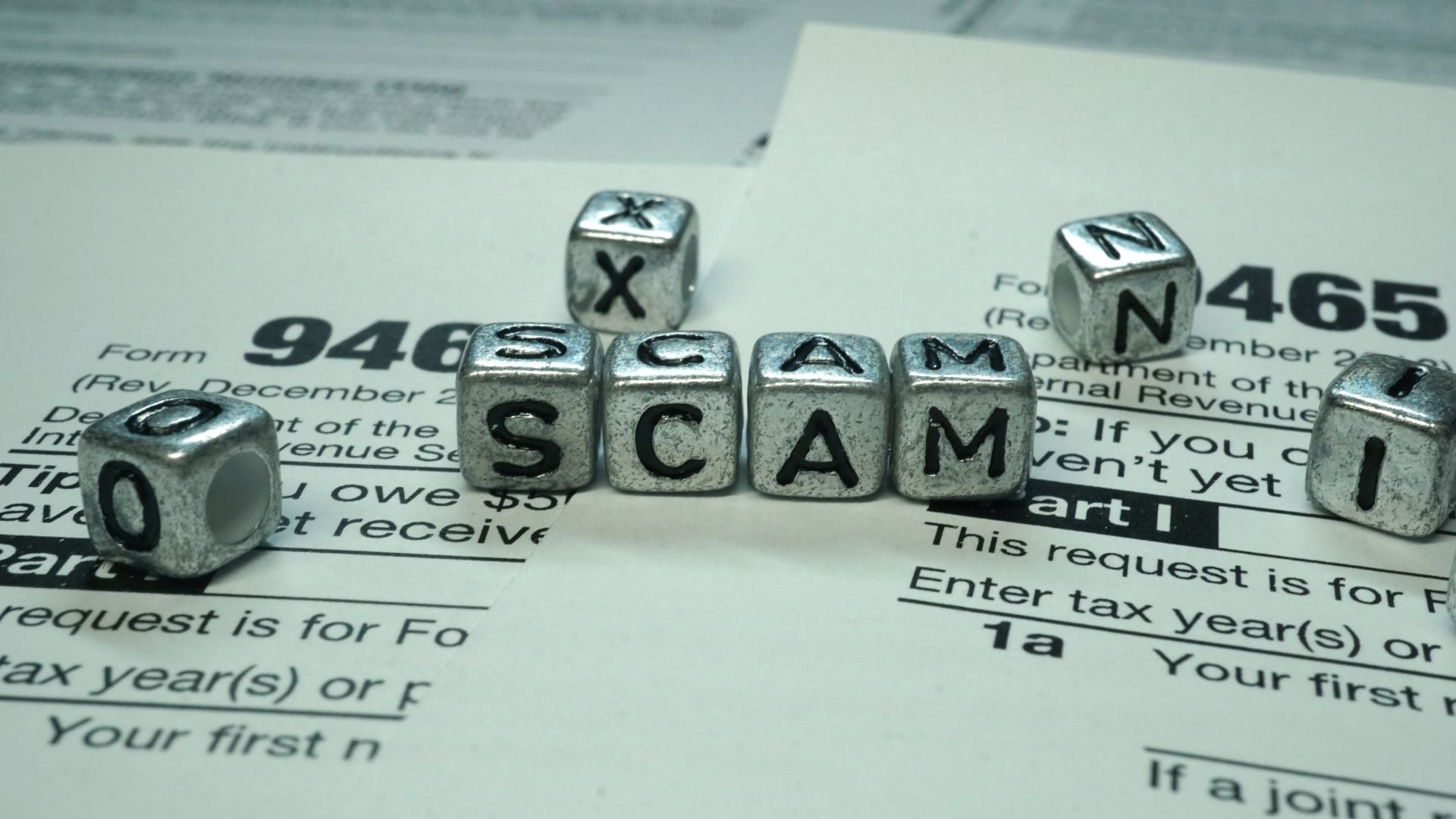 Beware of Facebook Grant Scams
Offering $100 million in cash grants to businesses affected by the coronavirus pandemic, Facebook has been scrammed by scammers through phishing. Knowing that this is such big news, cybercriminals presented the news as if Facebook was handing out money to all users of the social network affected by COVID-19. They created a website similar to the news outlet, CNBC, and asks its victims to fill out and submit a form which gives them access to the users Facebook account — enough to trick their friends into sending money. The real CNBC site does indeed have an article about Facebook grants, but for businesses — the real beneficiaries of the program. 
On a different note, if your organization needs assistance with your IT and cyber security, feel free to check the services we offer at Croyten.