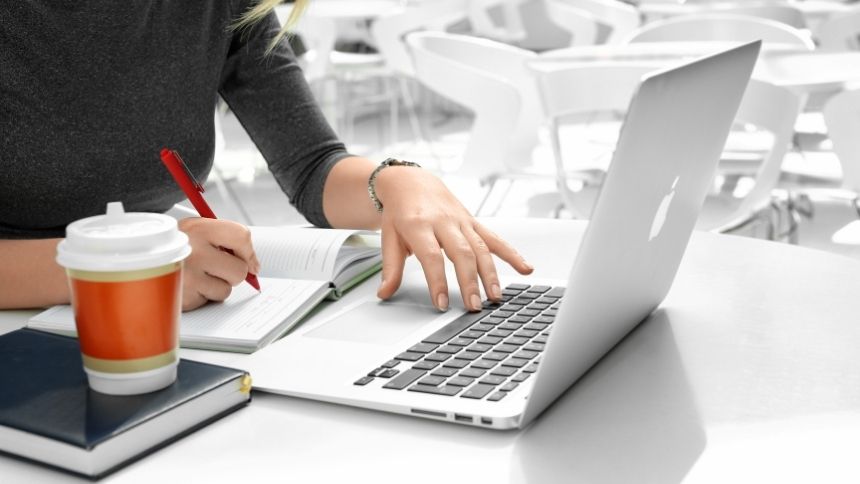 Apple Strengthens Big Sur Security For Macs
After researchers spotted an anomaly in Apple's macOS Big Sur in November, the company was quick to solve the issue to prevent their Macs from being insecure. 
The initial problem was that the security feature of Big Sur allows Apple's own apps to access the internet despite the user blocking their access using a firewall. What makes the issue worse is that when the apps access the internet, their use is left unmonitored. 
Apple has fixed this problem by removing the ContentFilterExclusionList from macOS 11.2 Big Sur beta 2. This means that firewalls and activity filters can now effectively monitor the apps' behavior and decrease the potential attack vulnerability. Even Apple's own apps can't bypass the firewall as easily as before.