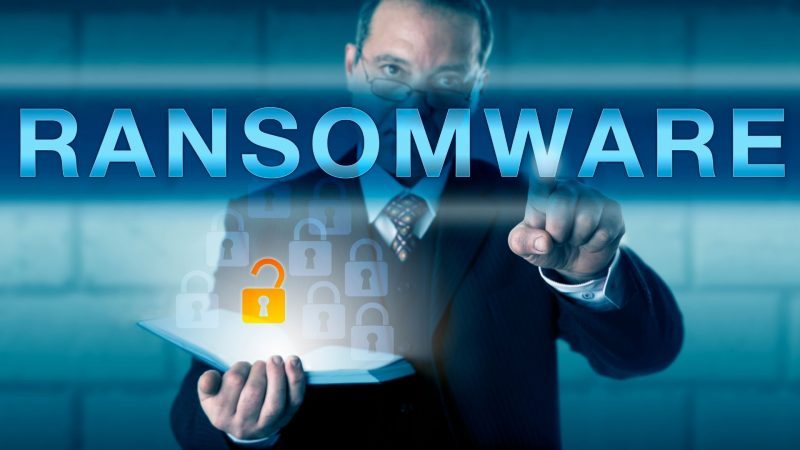 Americold Gets Attacked By Ransomware
Company food-supply giant Americold admits to being attacked by Ransomware recently which caused them to take down their operations in their company including talks for COVID-19 distribution contracts. According to the Securities and Exchange Commission (SEC), the ransomware attack has affected the company's phone systems, email, inventory management and order fulfillment. Nozomi co-founder Andrea Carcano says that the attack highlights the concern that attackers are now targeting larger and more critical organizations. Americold has immediately resolved the issue.
Attacks like this could be prevented by a firmly secured security infrastructure. If big companies are not exempted from attacks, so are you. Croyten can help you secure your organization. Visit our website to learn more about our services.