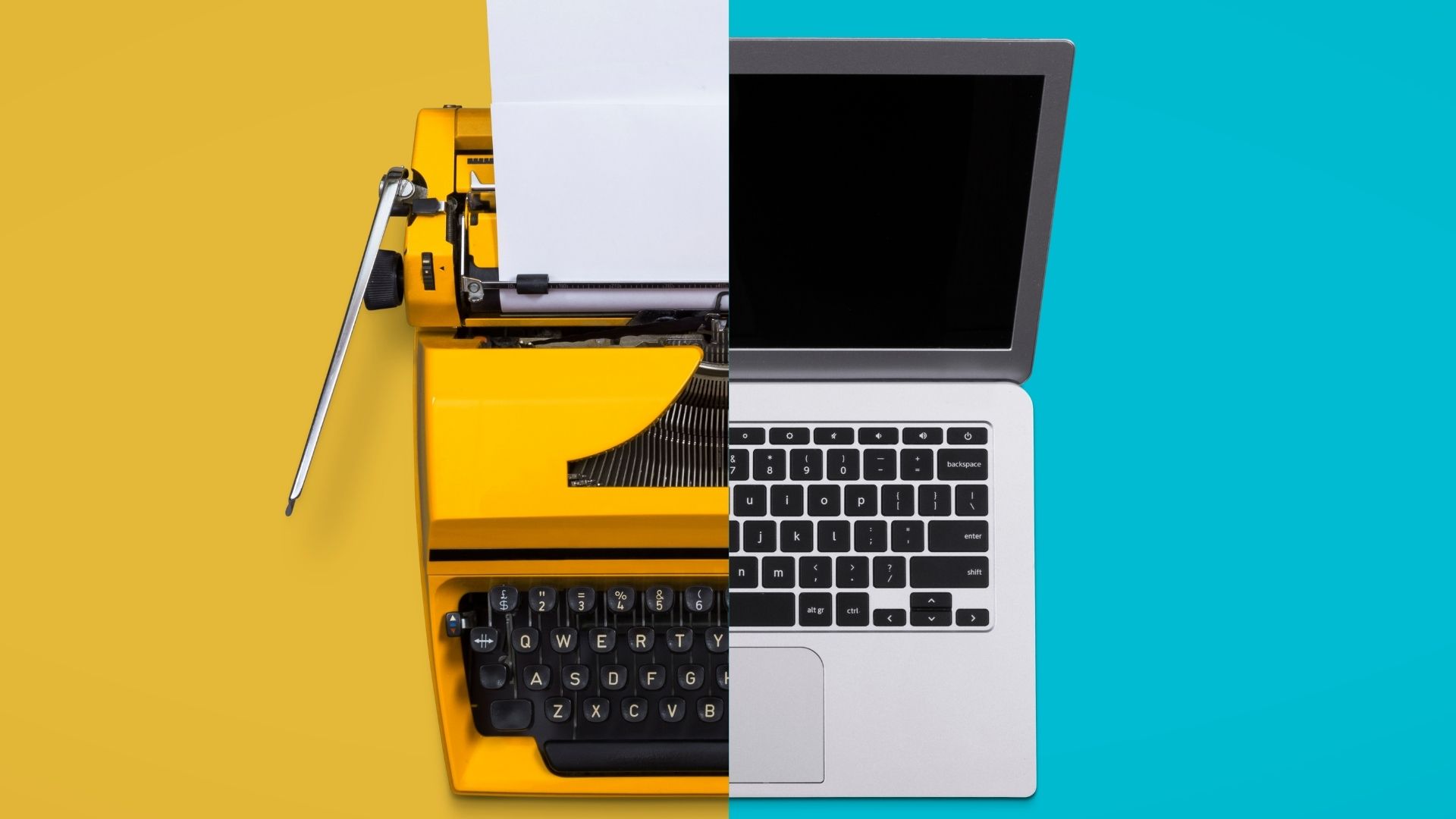 Aging Devices Threaten Cybersecurity As Work from Home Increases
A report by NTT Ltd shows the root cause of the cybersecurity threat having substantially increased is perhaps the obsolete or aging devices. According to the report, on an average, an obsolete device has twice as many vulnerabilities per device (42.2 percent) compared to aging (26.8 per cent) and current devices (19.4 percent). These devices create security vulnerabilities and put businesses at risk of cyber attacks with people logging in from co-working spaces and remote work locations. The report suggests increase in investment in on-premises infrastructure and cloud spending.
Events like this are addressed by our company, Croyten, by reviewing your cybersecurity controls and recommending changes so that your critical system will be hard to penetrate by cyber attackers. Learn more about the services we offer.