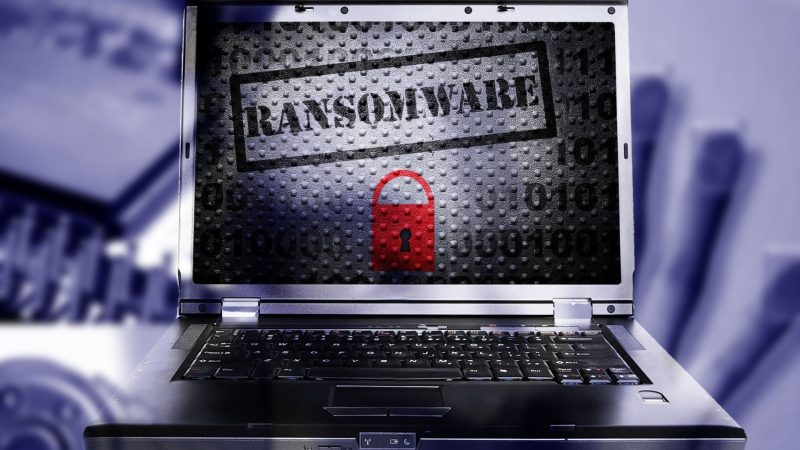 Advantech Gets Attacked By Ransomware, To Pay $14M
Chip manufacturer company Advantech – which specializes in internet-of-things (IoT) intelligent systems, embedded systems and computing, machine automation, and transportation – gets attacked by a ransomware group referred to as Consti Gang. To pressure the company into paying 750 bitcoins, which amounts to $14 million, the group has published a list of files from a stolen .zip archive on their leak site. The leaked information worth 3.03 gb is only two percent (2%) of the total amount of the data ripped off from Advantech. 
If highly tech-driven companies are prone to cyberattacks, so are you. Our company called Croyten aims to help consumers and budding organizations and businesses into securing their cyber systems to prevent crises like this. To know more about our services, check out our website.